Polkapom: Sun/Moon Carry-All Pouch (Double-sided)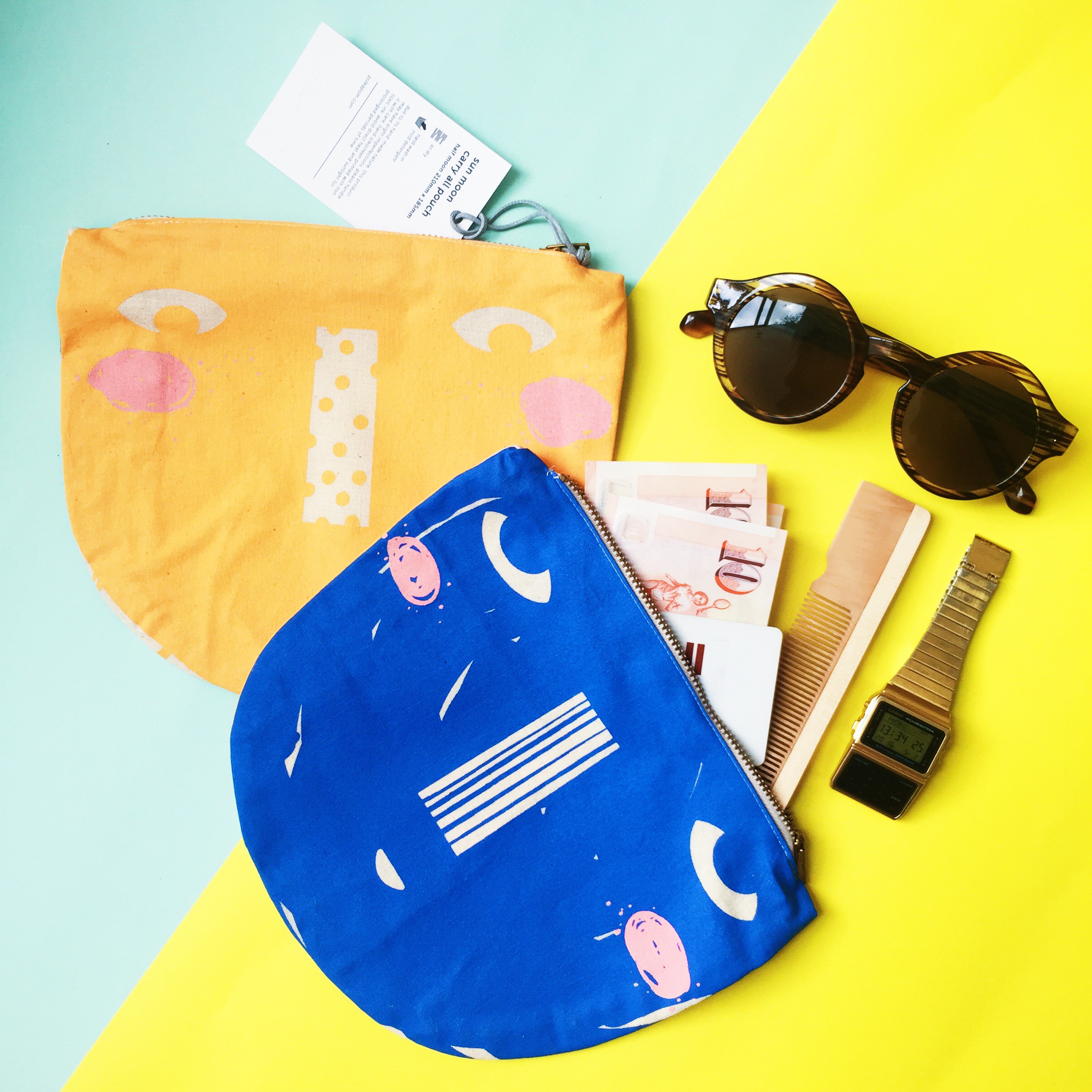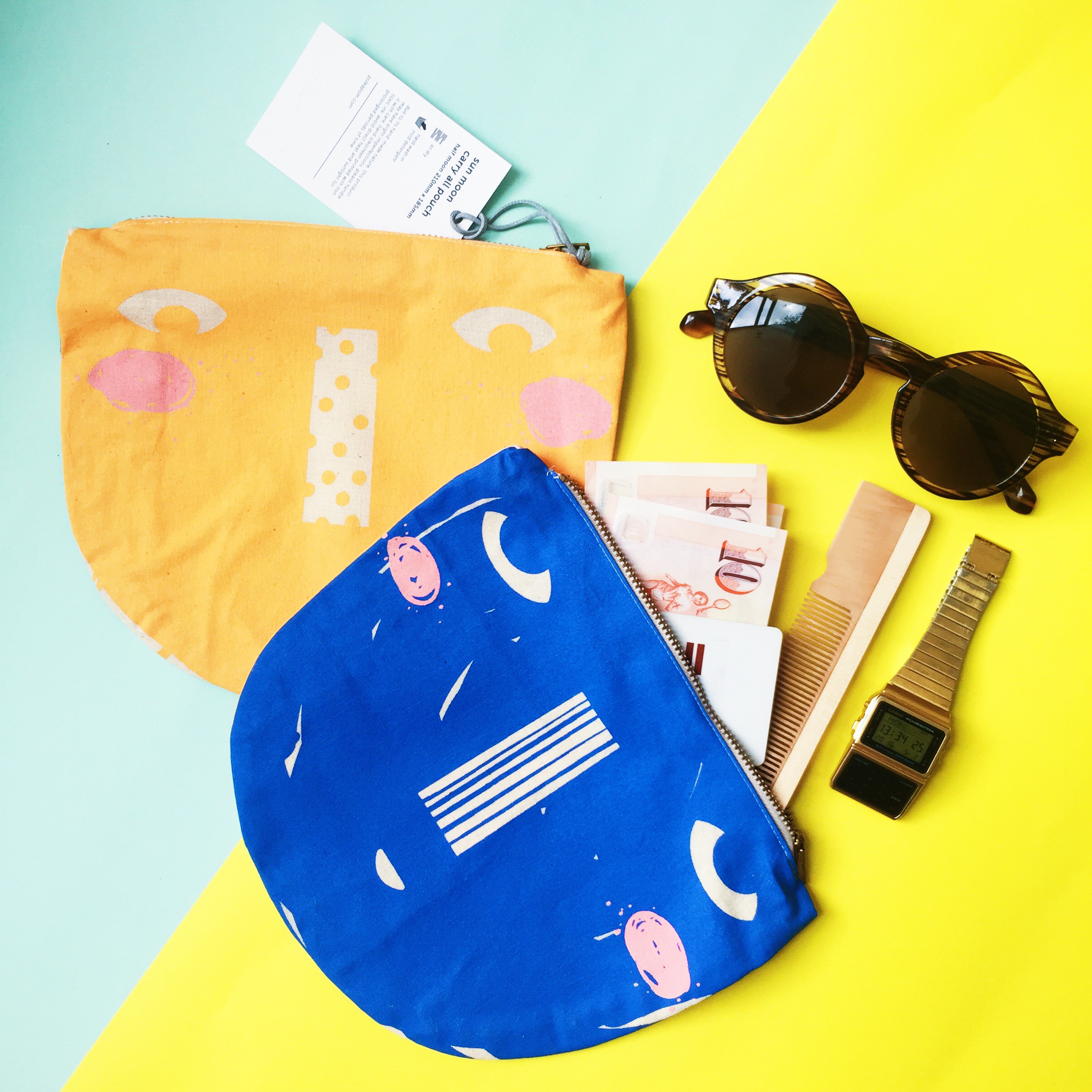 sold out
Polkapom: Sun/Moon Carry-All Pouch (Double-sided)
MATERIAL : Printed Canvas (Sun design on one side; Moon design on the other side)
SIZE : 210W x 180H mm
DELIVERY DETAILS: Delivered flat
NOTE: Only 1 piece left in stock with us!
(Click on image to zoom in and see the details.)
1 pouch for all of your essentials to carry you from sun up to sun down!
More about our artist Polkapom here.
SHIPPING:
Free shipping within the UK. Additional costs may incur to ship outside of the UK. We'll contact you if there will be any additional costs. Ships in 1 to 3 business days from the UK. This work is final sale and not eligible for return. For more delivery details, please click here.